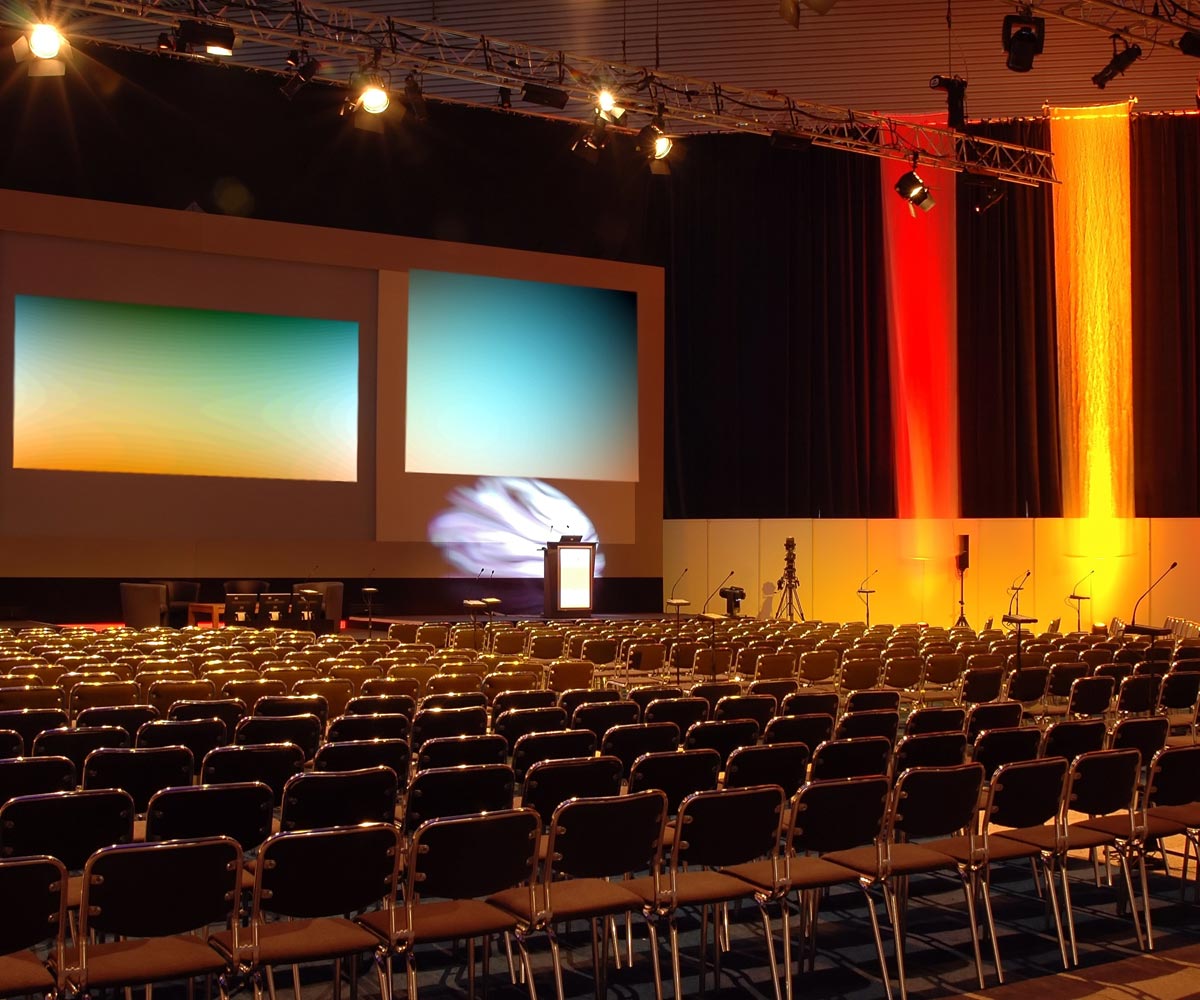 Software solution for perfect room, table and seating planning
Updates
On this page we document the product development and the historical development steps of the TablePlanner® software and, if necessary, provide patches for you
You can download the current demo version and activate it with your license key. This applies to all sub-versions of the TablePlanner® version from 3.xx. The license key from previous versions cannot be used. Download the update to the new version 5 here.
New Functions for Version 5
Published on: 25.04.2016
Build-No.: 5.0.0.539
New Functions:
Support of Windows 10
New forms of tables
Additional reports
Export/Import of rooms
Export/Import of reports
Colored symbols for guests, groups and roles
Additional grafical objects
To overview
---
New Functions for Version 4
Published on: 01.05.2013
Build-No.: 2.5.34.220
New Functions:
Launch of new website. The Professional Version is already available. The corresponding website update is coming soon.
Support of Windows 8
Export/Import of rooms and reports. Thanks to these two functions the design of rooms and reports can be easily transferred from one TablePlanner® instance to another. Ideal for mobile planning
Seat list allows seating of guests independent of room view
New forms of tables: seminar and trapeze
Additional room objects: little flags
Configurable background-/grid colors for room editing and seating plan view
Optimized ticket print:

Guest filter with wildcard search and Unicode matching for umlauts in names for example.
Group filter with wildcard search and Unicode matching for umlauts in group names
Print preview of tickets
Errors eliminated:
Detail errors in the report emission corrected
The stability of TablePlanner® has continuously been raised. Sincere thanks are given to all our clients for their comments.
To overview
---
New Functions for Version 3
Published on: 01.01.2010
Build-No.: 3.1.1.327
Database connection: From the version for 300 guest per event on, a standard module is included that enables TablePlanner® to connect to common databases in order to load guest data from an address database. The datasource may also be an excel spreadsheet.
Individual tables: From the version for 150 guests per event on, it is possible to create individual tables and other room objects. This allows you in principle to create every special form of table.
Printout of rooms covering several pages: The printout of big rooms can now be generated on several pages, TablePlanner® creating automatically a poster printout consisting of single pages that can be put together.
New individual functions of sorting and filtring have been added to the guestlist printout.
Ticketing: This function enables eventmanagers to design and print tickets for their guests. This function offers additional information fields in the guest data, that are necessary for the organization of accomodation and clearing. This function is available on demand.
New planning lists:

Costs of wedding: Thanks to this planning list, all types of costs that can occur concerning the wedding can be entered and documented in a very clear way. This list also shows you at a glance which costs can principally occur.
Costs of event: This planning list is an instrument enabling the event manager to create a clear documentation of all types of costs concerning his event.

Second guest list: When dealing with large numbers of guests, from now on two guest lists are displayed simultaneously in order to facilitate modificating the guest groups. This makes it much easier and more comfortable to put guests from one group to another.
Rearranged functions and partial screens: Your different rooms and reports are now displayed in drop down lists in order to maintain, also in the case of big events, a clear view of the different function sections of the product. Furthermore, room views/reports can be displayed as "drop down" lists or side by side.
Rearranged function blocs: In order to meet the requirements of an extended range of functions, the functions of several blocs of functions have been rearranged. Some function details can be activated/deactivated, so that the available screen can be used in an optimal way.
New zoom functions for the enlargement of single graphic objects. Thanks to the new zoom functions, you are now able to enlarge for instance single tables and to display them in the center of the screen.
Automatic saving saves the entered planning data automatically.
The ruler in the room view mode disposes now of the additional pseudo unit "seat", 1 seat corresponding to = 1 width of a seat. The current width of seat in pixels can be configured.
Groups of tables created by the user can be treated as one tabe. All seats of the group of tables will be numbered consecutively. The logic of placement for the automatic seating procedure will also respect the group of tables and consider them as one table.
New grafic elements / room objects:

Champagne bar, champagne reception, Beer table sets, bistro tables
various stairs
Lounge furniture
Ashtray
Flags
To overview
---
New Functions for Version 2
Published on: 14.01.2008
Build-No.: 2.5.46.259
Errors eliminated:
Removing of groups has been fixed
To overview
---
New Functions for Version 2
Published on: 02.09.2007
Build-No.: 2.5.40.233
Errors eliminated:
"Save as" does not change the name of the event which is shown in the frame header
Menue entry for deletion of groups was disabled
Sorting by relation in reports fixed
Positioning of grafical objects has been wrong, once the objects had been turned
Showing the description of roles in reports has been fixed
Windows bug when deleting groups is fixed
Resizing of the left docking area was not possible
The group name can now be shown in reports
Pixel values entered for a certain object will not be changed technically any more
Menue entry "context size/position" is available for images and room objects only now and no longer for tables which are not to be changed that way
Bitmaps embedded in a PDF may not be greater than 3600 x 3600 pixel, which should in any case support a printing resolution of 300dpi. Any image bigger than this will automatically be downsized
To overview
---
New Functions for Version 2
Published on: 28.07.2007
Build-No.: 2.5.35.221
New Functions:
Group names can be displayed in the list of guests
Additional oval tables in the library of objects
Errors eliminated:
Automatic minimization at the display of oversized pdf files
Display of "unoccupied" tables corrected
The currently selected seat is no longer shown in blue at the pdf display
To overview
---
New Functions for Version 2
Published on: 13.05.2007
Build-No.: 2.5.34.220
New Functions:
Reservation of rooms for meetings, seminars and conferences in companies
Designer for place cards, creation of business cards and name cards
Individual assignment of roles for guests
Individual configuration of the images of the persons
Errors eliminated:
Display of confirmed/not confirmed mark
Placing of guests at combined room objects
It was not possibile to select several guests of the guest list
After having entered the licence key, a hint to the trial version appeared at the creation of a report
To overview
---
New Functions for Version 1
Published on: 29.01.2007
Build-No.: 1.0.23.143
New Functions:
Administration of groups and families
Clearly arranged array of relations and companions
Agenda
Wedding checklist sorted as "agenda"
Advanced cost control
Information for improved scheduling of invitations, costs, arrival etc.
PDF print of lists and reports
Email of lists and reports
Advanced import and export of guest and event data
Additional graphical objects for the design of the function rooms
List of leaders for balls
Errors eliminated:
Import of guest data with the panels "title" and "sex"
To overview
---