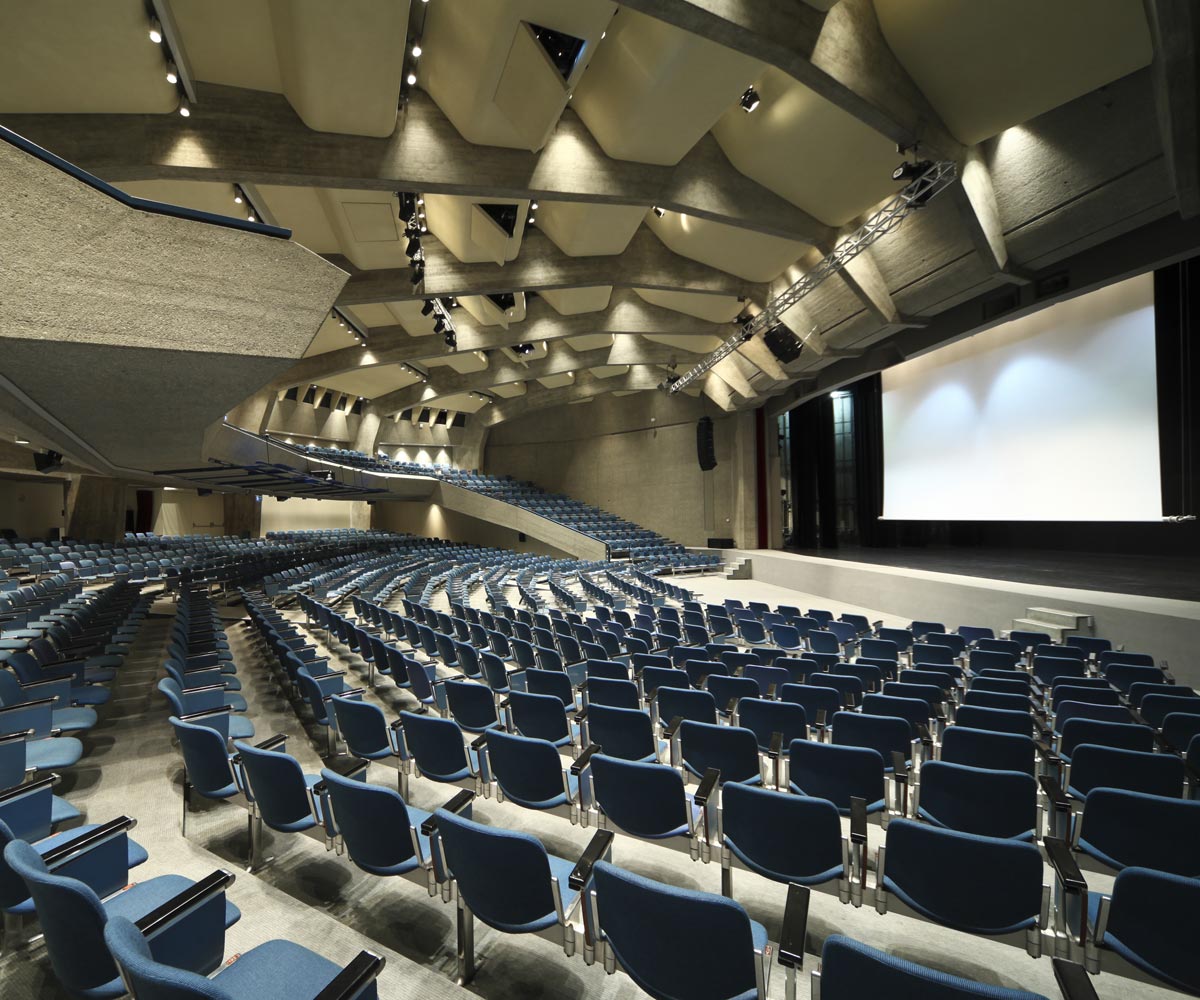 Software solution for perfect room, table and seating planning
Functional scope of the TablePlanner®
TablePlanner® helps you to organize your individual event with a multitude of easy-to-use functions and clear graphical representations. The big plus: You can use this program intuitively even without technical experience.
Guest / Participant Management
Depending on how the guest data is available, it can be entered manually or transferred to the TablePlanner
®
via an interface.
The import from a spreadsheet, e.g. Excel, is possible in a matter of minutes using copy & paste. The data can also be edited subsequently at any time.
Are you planning several events and some guests take part in several events?
No problem: the guest data is saved individually for each event.
To overview
---
Role assignment for guests
A person can have different characteristics and roles in different events.
Each guest can be assigned a role. Of course, the roles differ depending on the type of event or company.
Standard roles are available for corporate events, political events and events with noble participants.
Role definitions can be expanded if necessary. A guest can be automatically placed according to their membership in a certain role and also marked graphically.
To overview
---
Better to separate your dream partner or guests?
At almost every event there are people who would like to sit together or not.
The TablePlanner
®
solves this task with a list of accompanying persons per guest, in which all accompanying persons can be identified with a degree of relationship. Graphic functions show guest relationships that correspond to or contradict a desired organization. With the automatic placement, desired groups are kept together or separated accordingly.
TablePlanner
®
guarantees a high level of guest satisfaction.
To overview
---
From save the date to thank you
From the "Save the Date" card to the written "Thank You" after the successful event: The TablePlanner
®
shows at a glance which guest has received which information and, if applicable, an invoice.
To overview
---
Room design
With the TablePlanner
®
you can choose from a number of standard rooms or simply design the rooms for an event individually and virtually.
The size of the rooms can be scaled almost at will - whether congress halls with several floors, large church naves or concert halls for thousands of people: every room can be designed for room, table and seating planning. The finished rooms can be saved and changed later.
In this way, a "room library" can be created over time, which provides ideal templates for new events in the same or new rooms.
Virtual furnishing of the rooms: Would you like to make the room as realistic as possible? No problem: An extensive object database is available for this, which can be expanded as required. Room elements such as sockets, walls, stairs and doors, dishes, electronic equipment, etc. are at your disposal. Ashtrays are also available.
To overview
---
Table shape design
Usually the guests / participants of an event are seated at tables.
The table database of the TablePlanner
®
includes all common forms, each with a scalable number of seats. The table shapes can be changed manually if necessary or individually designed from scratch. The TablePlanner
®
can display any conceivable table shape.
Planning only with rows of chairs or theater seating is also possible.
To overview
---
Automatic placement of guests
The guests / participants can be placed manually individually, in groups or in total via drag & drop with the mouse at tables or on chairs. With a selection filter, guests can e.g. be grouped according to gender, name, special characteristics or also according to roles for placement.
The guests can also be placed automatically, with the same logical functions as with manual placement.
During the placement, guest specifications regarding preferred partners / rejection are automatically taken into account.
To overview
---
Lists and evaluations
A number of lists and evaluations are available for flexible evaluation of event and guest data. Diverse selection criteria adapted to the respective list help in the selection of the data to be evaluated.
The display of the data per list - which fields, order, character set, header / footer output - can be changed individually.
The results of the lists and evaluations can be exported in XML format.
To overview
---
Place cards, stickers, badges
Name cards or place cards can easily be designed in a wide variety of formats with the TablePlanner
®
. In addition, guest information such as name, title and pictures can be automatically entered into the card.
Name and place cards can be printed on both sides of the display. Mail merge is also supported.
To overview
---
Database interfaces
The guest data can be imported from various databases in configurable formats. Linkable formats are Excel, ODBC and Access. A special form is the TablePlanner
®
connector for address management from Dr. Lauer + Karrenbauer. This database connector is preconfigured in both products and is available as a separate module.
To overview
---
PDF printouts over several pages
Each list and evaluation can be generated as a PDF file, freely scalable up to format A0 and thus also e.g. be transported as an e-mail attachment.
Your room plan or the table allocation extends over several pages? In such cases, the multi-page printout is ideal, with which extensive representations can be printed together.
This form of output is extremely useful when you e.g. would like to use table assignments as a notice that is clearly legible from a distance.
To overview
---
Import / export of design templates
The following data can be imported and exported in configurable formats:
Room definitions
Table definitions
Guest information
To overview
---
Cost planning
With the TablePlanner
®
you can record and manage the various material costs in a differentiated manner. The evaluations can be designed in different designs. The data can be evaluated at any time and also transported to other systems.
To overview
---
Ticket printing, admission tickets
Ticket printing is an optional module of the TablePlanner
®
. It enables admission tickets to be individually designed and printed. The tickets can be delivered to the guests before the event or even quickly printed at the box office. Logging the pressure prevents unwanted duplicate output.
To overview
---
Customization for the customer
The TablePlanner
®
can do a lot and is very flexible. However, if something more or different is required, we are happy to talk to you about an individual supplement.
Just like you, we want everything to be perfect.
To overview
---