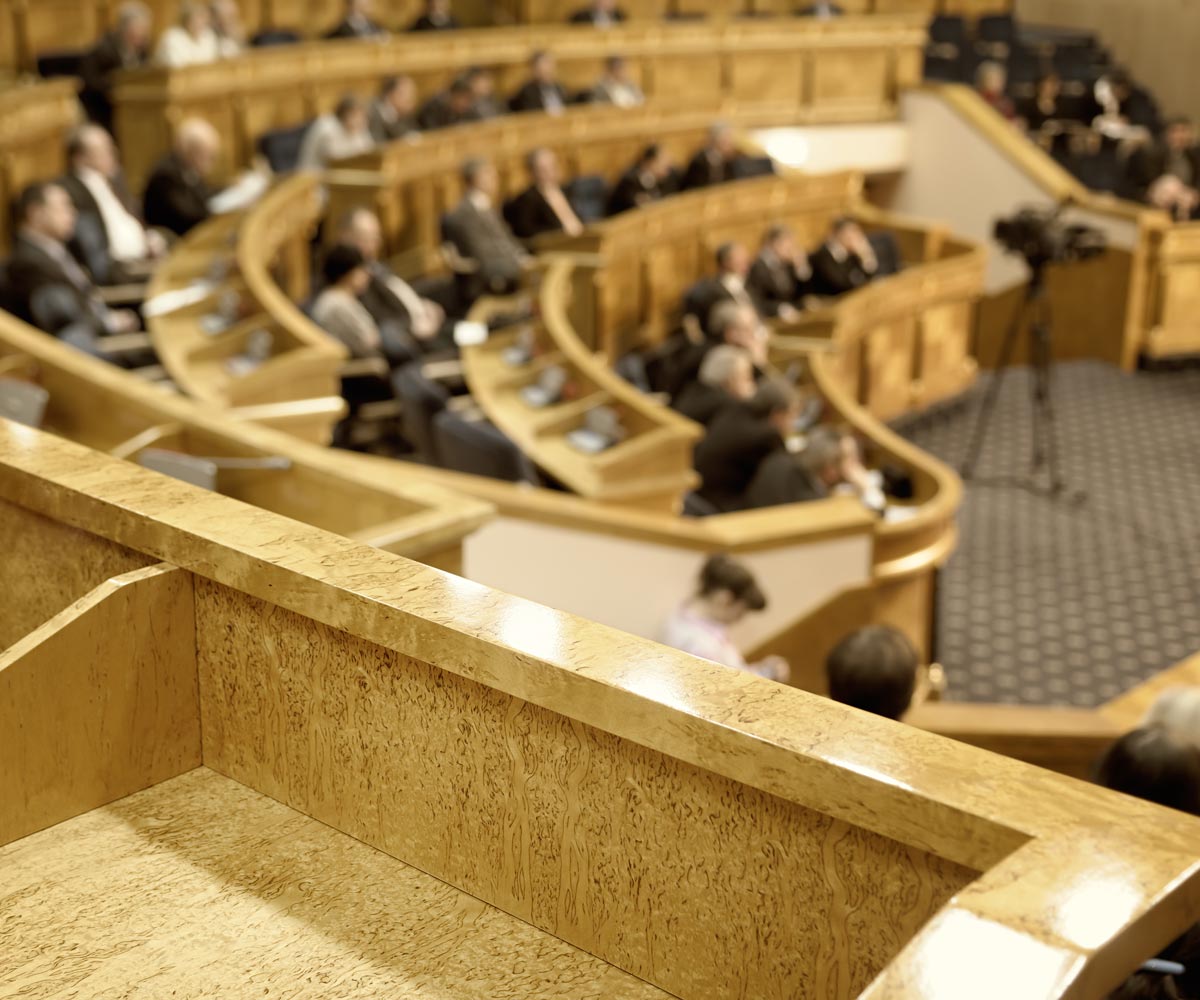 Software solution for perfect room, table and seating planning
Possible uses
TablePlanner® supports you in all types of celebrations for which a fixed seating arrangement is required or which you want to plan clearly with regard to invitation confirmations and space availability.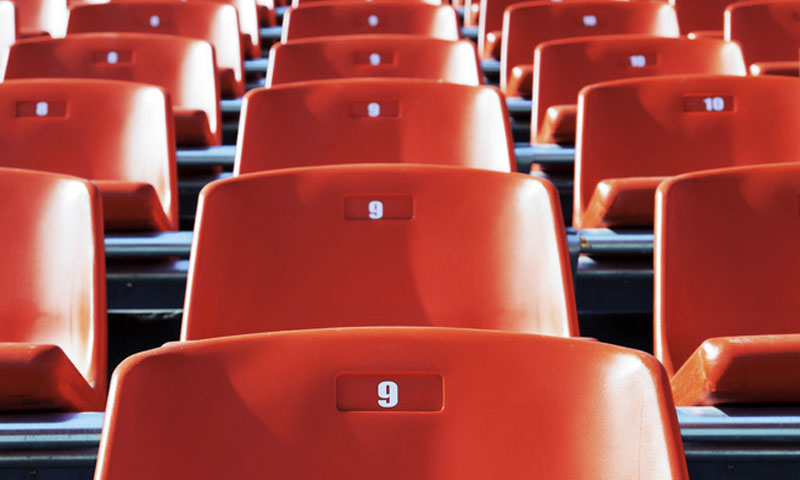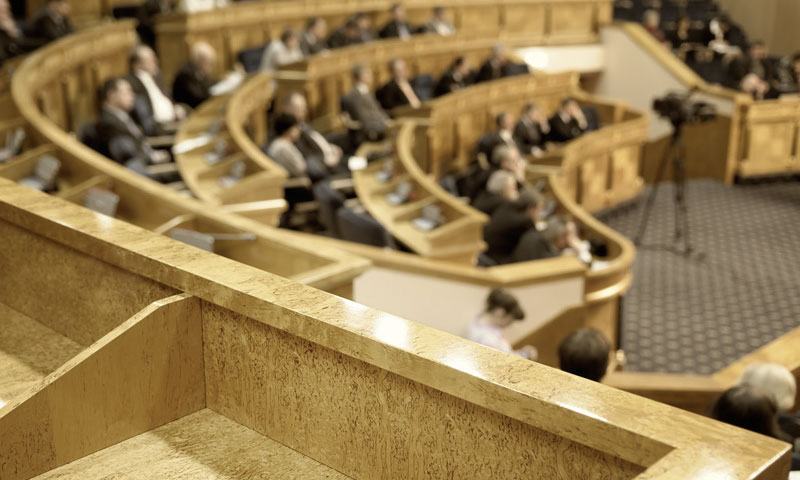 Here you will find a few typical examples in which the TablePlanner® can be used.
Event Planning
With events like this, the subtlety in the planning of a very large number of guests who probably do not know each other is likely to be at the forefront.

With such numbers it is important to gain a quick overview of people who have accepted and those who have not, of those guests who have already been seated and those who have not.

You can experiment with the number and shape of the tables and the various seating arrangements to find the optimum solution in an instant.

The TablePlanner® helps you with the fun of experimenting by seating guests automatically - placing guests from your guest list at random attables. This process can also be supported by taken into account people guest would like to sit next to such as spouses and business partners.

In this context, please also think of our optional module for administrating and printing tickets and entrance cards.

TablePlanner® supports you in all phases of the planning. Bearing in mind the current number of acceptances/cancellations, etc., table occupancy can be flexible and quickly modified up until the event itself is due to start.
Weddings
Weddings are always a particular challenge when it comes to planning a private event. A colorful mixture of guests - two families, often meeting each other for the first time, two groups of friends and some business associates - all come together to celebrate a highly special personal occasion.

Bride and groom have one very simple aim on this day: everything has to be just perfect. And this aim can only be fulfilled given the utmost clarity and organization. Hand-written lists and paper management is a guarantee for chaos and is more likely to generate a sense of worry and nervousness where pleasure and enjoyment should really be the order of the day.

We are offering not only an extremely helpful tool for the administration of guests and seating order but also a wedding plan checklist which is built on the experience of our users.

Thanks to the control it gives you as well as the flexibility to make last-minute changes, TablePlanner® gives you the planning security you need on such a special day.
Booking of meeting rooms
One thing is sure - every company is short of one meeting room/could need an extra meeting room.
Another thing is also sure - there are always some participants, that did not know, where or when the meeting had to take place or what they were expected to prepare.
The TablePlanner
®
helps you organizing the room reservation with a form in which details about
place, time and duration of the event
scope and special information
catering and settlement of the service
required equipment
all participants with contact data
can easily be entered and stored or send as e-mail-attachment (PDF)
Christmas Parties
The classic corporate event. And most of the time it is your own staff who are the biggest challenge to the organizational talents of the PA/secretary.

Here, seating arrangements are extremely important. Management staff have a vested interest in where they are placed. Even here, particular partialities, smoking and eating habits of all the guests have to be taken into account.

What is more, you cannot do without some form of budget control. Staff have a fine eye for detail and notice when last year's levels have not been maintained. And management has an equally fine eye for detail when costs continuously rise.

By being able to store personal information on each guest and access planning data from previous events, TablePlanner® offers comprehensive support when planning the next successful Christmas party.
Sporting Events
Even with sport, with its somewhat leisurely approach, victory celebrations or annual meetings still follow the standard rules of etiquette and the usual internal 'pecking order'.

Sportsmen and sportswoman are also human and have their own particular partialities, predilections and preferences in regard to whom they would like to sit next, or in regard of food and drink.

And it would be rather unreasonable to have to ask all 900 members of a golf or tennis club every year for their individual wishes.

TablePlanner® helps you to store all this personal information and to comfortably access it whenever a new presentation ceremony is to be organized.
Festive Dinner
Given the rather limited number of guests, regular evening meals amongst friends or business associates is probably rather clear. But even in this small circle, particular tact or sensitivity is called on when deciding who is to sit next to whom.ry.

Due to the somewhat spatial limitations, it is not possible to invite everyone you would like to have with you. Moreover, certain constellations of people are more advantageous for a pleasant evening than perhaps others.

So it is perhaps useful to have an overview of previous evening meals - who was invited, who never accepts an invitation and, of course, what meals and drinks were served.

You don't want to replicate the same food with the same guests!