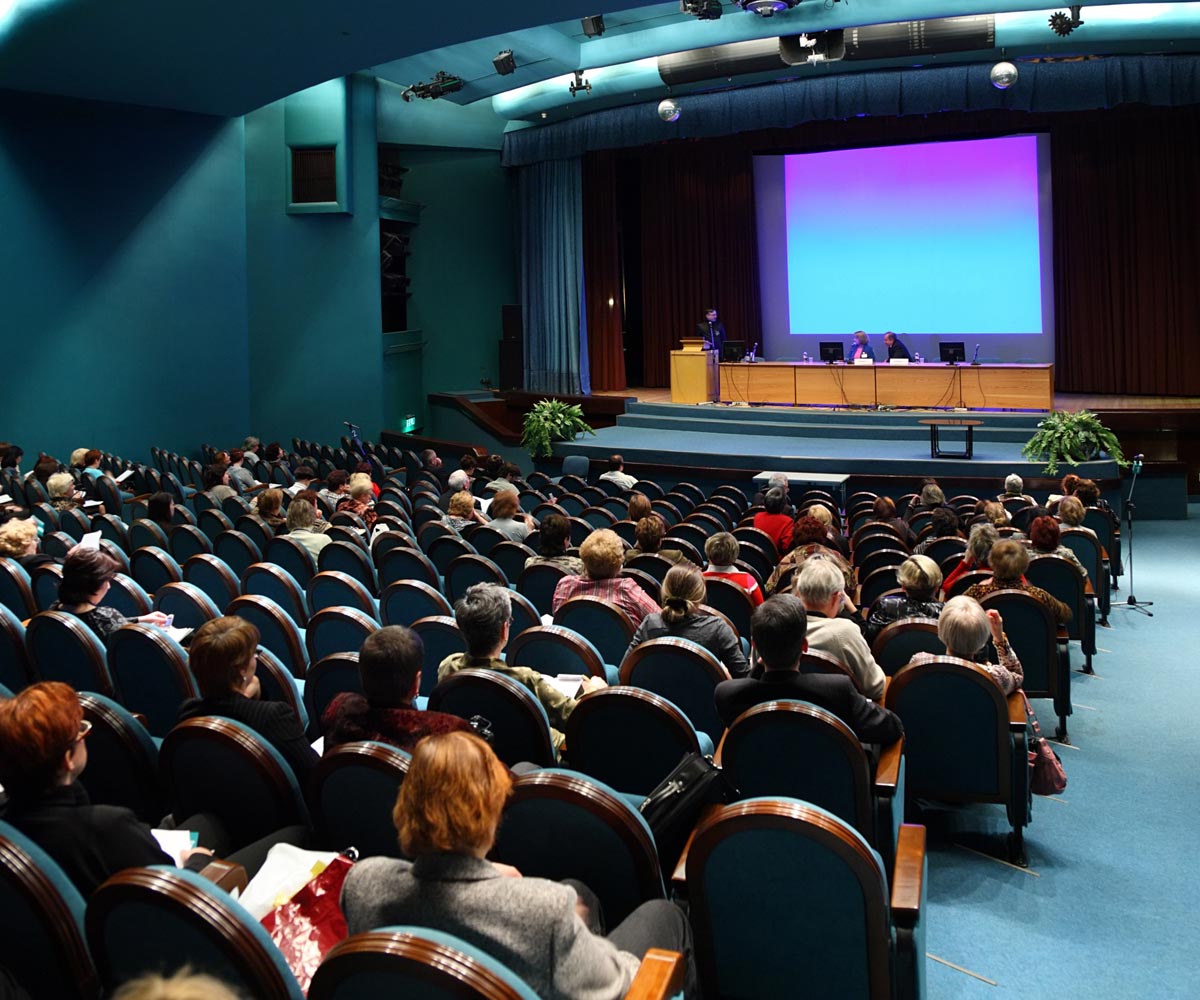 Software solution for perfect room, table and seating planning
Partner and links
To ensure that your address, event and client data will not be a mess but allows stress-free handling. The professional address management and TablePlanner as integrated solution for business clients.
Strategic partner

Dr. Lauer + Karrenbauer GmbH based in Saarbrücken is our partner for global professional address management as well as event and participant management. The company is focused on the development and distribution of software solutions based on:
ZAM® – Central address management
EVENT – Workshop and event management
CRM – Customer Relationship Management
EVENT facilitates the planning, organization and realization of events of all sorts. For a perfect overview at any time – from task management, invitations and budget control to the management of participants. Online registration and access control via QR code complete the solution.
EVENT participants will be integrated in TablePlanner
®
at a click. The completed seating arrangements will just as easily be transferred back to the management of participants.
EVENT features an intuitive and flexible user interface, distinct user convenience as well as the option to be integrated in the usual environment such as Microsoft Office.
Dr. Lauer + Karrenbauer Softwarelösungen – The smart way to be organizend.
You can find out more about the provider at:
www.lundk.de