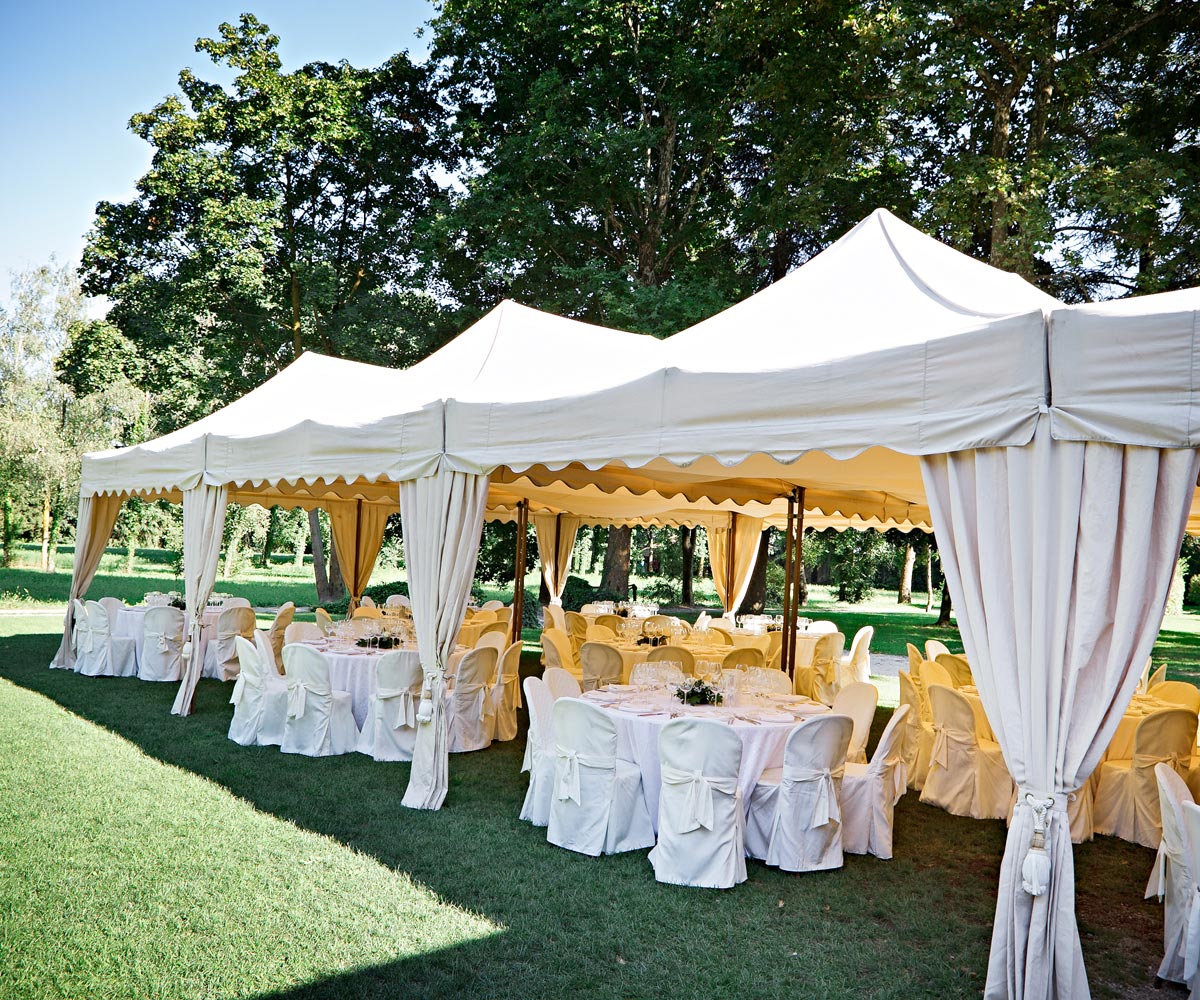 Software solution for perfect room, table and seating planning
Frequently asked questions about the TablePlanner®
We are grateful for suggestions and criticism. We try to incorporate such information in our development at short notice as our clients shall be enabled to benefit in an optimal way from TablePlanner®. Here you will find frequently asked questions about the product.
In case of questions concerning the product, please send an Email to
support@TablePlanner.de
. We are grateful for any kind of comment.
Table styles - Which table styles are supported by TablePlanner?
Currently, TablePlanner
®
offers the following preset table styles:
Circle
Oval
Quadrate
Rectangular
U-shape
L-shape
Seating tiers without table
The tables are offered alternativley with or without tablecloth. Further table styles can be created by the combination of the existing table styles. For the square versions of the tables, TablePlanner
®
offers different possibilities of placing for every single side of the table, allowing to create almost every possible alternative. If you are missing a special table style, we are grateful for a hint and will try to offer it in the future.
To overview
---
Table sizes - some of the table styles do not offer a sufficient number of seats
The length and width of the rectangular tables can be extended by dragging the mouse. This operation automatically increases the number of seats and allows to create almost every possible combination and size.
To overview
---
Scale - How to draw a room to scale and furnish it with chairs?
By using a room ruler it is possible to draw the rooms to scale. The ruler offers the scale units meter, yard, feet. The width of a chair can be defined bigger or smaller in an INI-file. The ruler is scaled correspondigly so that the conversion to the scale unit remains correct.
This function is of special interest for hotels, restaurants and other commercial users who can thus present their rooms to their clients with alternative using concepts.
It is also possible to provide a picture of the floor plan (e.g. JPEG (please consider also in this case the pixel size) as background image for the positioning of the tables.
To overview
---
Is it also possible to plan meetings in the company?
For the reservation of rooms in companies, TablePlanner
®
disposes of a special form, which can be filled with individual information. This form can be send as a pdf-file to any mailing list for the respective event. In this case, the participants of the guest planning are displayed and printed in addition to the room information. Every company can design this form individually for its own purposes so that the rooms and their acces can be described correctly.
You can accomplish a planning reflecting your company exactly.
To overview
---
List of leaders for a ball - does it exist?
Yes. When entering the guest data, the companion / dinner partner can also be indicated. The report mode 'list of guests' can be configured (selection output column) in a way to generate a list of leaders. The list can also be output as a placard.
To overview
---
Serial letters / serial e-mail
The TablePlanner
®
interface to the Email-system allows to generate Email directly in the program. So the reports can be send automatically as PDF attachments.
To overview
---
Standard rooms - Is it possible for commercial users to save their rooms?
Event-offerers like hotels, restaurants, convention centers only draw their rooms once and save them in a file as model without guests. This enables them to reaccess their rooms anytime and to develop and save all possible alternatives with their clients virtually. Furthermore, these users can offer, as a special service, a version of TablePlanner
®
to their clients in order to enable them to arrange themselves at home their seating arrangements with the available tables.
To overview
---
Marquees / Garden parties - Is TablePlanner also able to plan parties in marquees and gardens?
The type of the location is irrelevant for TablePlanner
®
for the planning of an event. The graphical representation of the location always results from your creation. TablePlanner
®
is always based on virtual rooms.
To overview
---
Several rooms - is TablePlanner able to manage several rooms per event?
TablePlanner
®
can manage any number of rooms you wish. It is even recommended to divide especially big single halls in several logical single rooms, as these smaller rooms can be better put out as PDF. If big rooms have to be downsized for print-out/display, the names of the guests might be hardly readable.
To overview
---
Customizing - Is it possible to provide TablePlanner with our company logo for promotions?
Especially commercial users often hand out documents with the planning to their clients/partners or provide them with a TablePlanner
®
license in a package with the rent of the rooms. For this user group we offer a special customizing with the own logo and branding. Please send your inquiries for this to
info@TablePlanner.de
.
To overview
---
Technical equipment of the rooms / communication
The planning of a big event includes also the planning of the position of spotlights, power points, telephone and LAN-connections. TablePlanner
®
supports this process with appropriate room objects and symbols for the graphical arrangement of the rooms.
To overview
---
Board meetings - is it possible to plan board meetings and marketing conferences with TablePlanner?
Especially at board meetings and marketing conferences, seating arrangements are of vital importance! Nothing is left to chance. TablePlanner
®
offers special functions in order to guarantee not to seperate single persons or groups. In case of marketing conferences for instance, it is important for the representatives of the marketing department to sit among the clients and not to be united to small groups having only in-house conversations. With the assignment of employees to clients, TablePlanner
®
offers a reasonable function that helps to avoid the formation of such groups.
To overview
---
Updates - When will new versions be available?
All updates of TablePlanner
®
within one version are for free. We offer them for download at Quickbuy / Trial. With your license key this version becomes a full version. TablePlanner
®
®
is continously improved. You will find information about current revisions under the heading
Updates
.
To overview
---