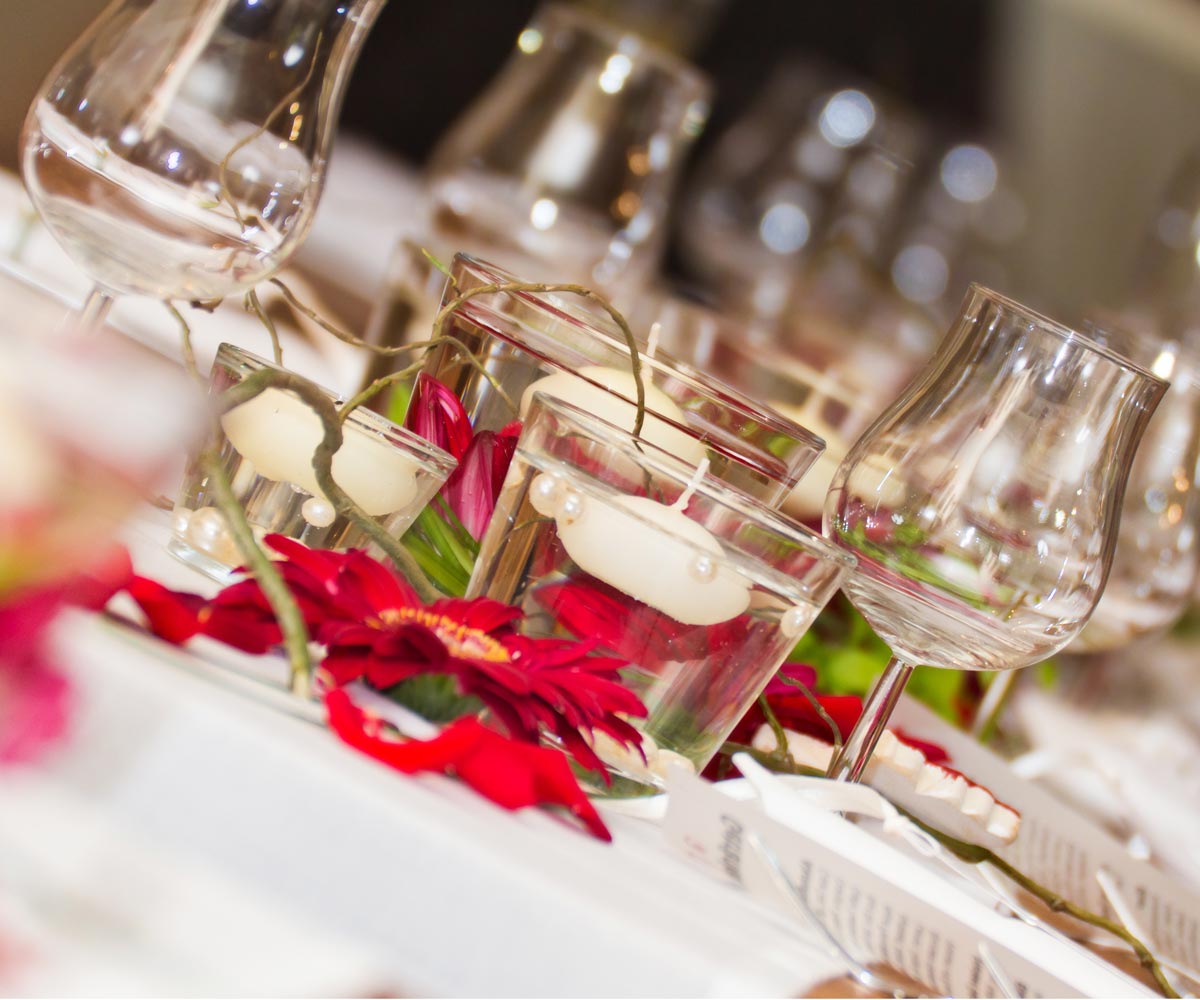 Software solution for perfect room, table and seating planning
Customer feedback on the TablePlanner®
On this page we give you some examples of recommendations or uses of the TablePlanner®. Be sure to read the impressive reports on several major events that have been successfully organized with the TablePlanner®.
Recommendations
Peter Brauers Hochzeitsratgeber
We are very pleased that the TablePlanner is recommended in Peter Brauers' new wedding guide. You may also use the many good tips in this guide for your own wedding. "100% Hochzeit: Der etwas andere Ratgeber zur Hochzeitsvorbereitung" (100% wedding: The slightly different guide to wedding preparation)

Computer-Bild (2010, 2011, 2012 und 2014)
In 2014, the magazine Computer-Bild reported extensively on the TablePlanner® for the fourth time in a row. This is a very special award for us.
Customers
A selection of customers who have already successfully planned their events with TablePlanner®:
EUROPEAN FILM ACADEMY (Europaen Film Award)
Tag der Legenden (Hamburg)
Verband der Reeder (Hamburg)
NZZ-Mediengruppe (Zürcher Zeitung)
Bundesverband der Deutschen Industrie e.V.
Arbeitgeberverband Gesamtmetall
E.ON
ThyssenKrupp
Stadt Essen
Hahn Automobile GmbH+Co.KG (Fellbach)
Haus Preussen – Generalverwaltung
Fürstliche Hofkammer Bückeburg
KANTON LUZERN – Staatskanzlei
Miele