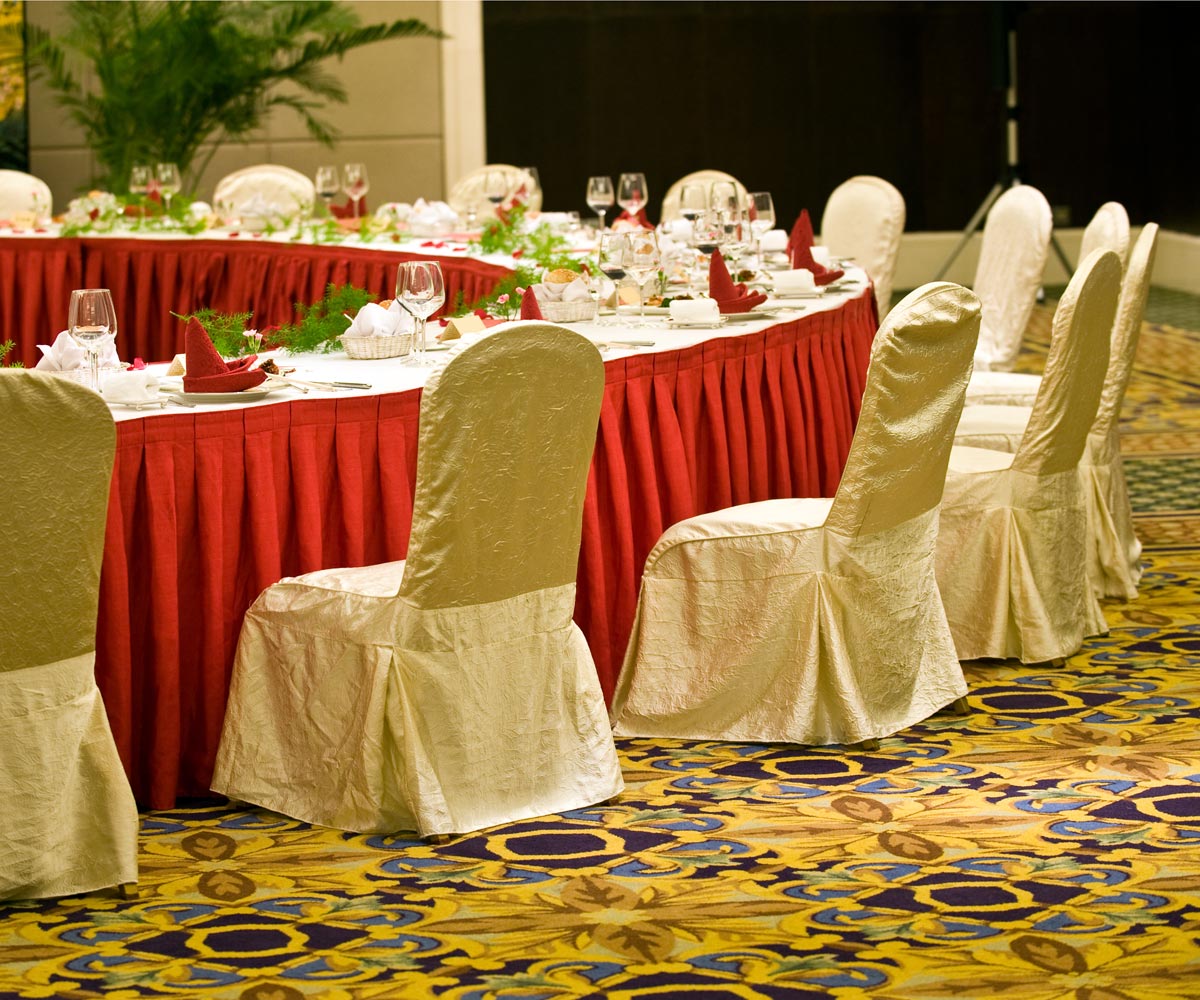 Software solution for perfect room, table and seating planning
Our affiliate program
The TablePlanner® has been successfully sold on the market since 2004. Here you can find out how you, as a sales partner, can benefit from the software's success.
The product is used by the following types of buyers:
Private users, especially for the organization of a wedding
Professional event planners to support your service
Hotels / event locations for the individual design of the rooms
Organizers of balls
Company for seminars, conferences, training courses
Company for the organization of room booking for meetings
Registration as a partner
The potential is huge. Take part in the success and become a sales partner.
Click here
to register as a TablePlanner
®
sales partner.
Forms of partnership
We offer you three forms of partnership for mutual benefit:
Link exchange
Our affiliate program
Special versions of the TablePlanner® as an advertising medium
1. Link exchange
Enhance the attractiveness of your website by supplying a link to our portal. In return, we'll place a link to your homepage on our site.
2. Affiliate Program, the potential of a sales partnership
Place an ad for TablePlanner
®
on your website and earn commission with each license you generate. Affiliates can earn 30% on net sales achieved.
Register as an affiliate free of charge with our shop provider Share-IT (
www.shareit.com
). Share-IT guarantees that commission is credited efficiently and fully-automatically.
We can supply you with written information, banners and HTML resources all free of charge from the Press Material section of our homepage.
You can use these as they stand, or use them as a basis for your own ideas or as technical guidance.
In our marketing examples we simply need to enter your partner code, a code you receive following your registration. This enables us to allocate sales to you and to pay your commission.
Of course, placing comprehensive product information in a creative manner on a prominent position is more likely to secure sales success for you than if a small banner is hidden away somewhere in the corner of your site. We warmly welcome all our partners who are willing to place a banner with 'loving care' and gladly share in their success.
If you have any technical questions, feel free to get in touch. You don't need to worry about the sales administration. All TablePlanner
®
support is in our hands.
3. Version of the TablePlanner® as an advertising medium, or special customer service
As an advertising medium, the TablePlanner
®
is of particular interest for:
Website operators of products and services relating to event management
Providers of event locations
Hotels
Banks, insurance companies, service agencies
TablePlanner can also be customized to include the following:
TablePlanner® can display your banner
The banner link routes the customer directly to your portal
TablePlanner® colors can be adapted to comply with your CI
Pre-prepared room arrangements can facilitate easy planning
The "Tip-of-the-day box" can display your products and services
This form of collaboration can be combined with a sales partnership. Contact us for details of our conditions and the technical options.